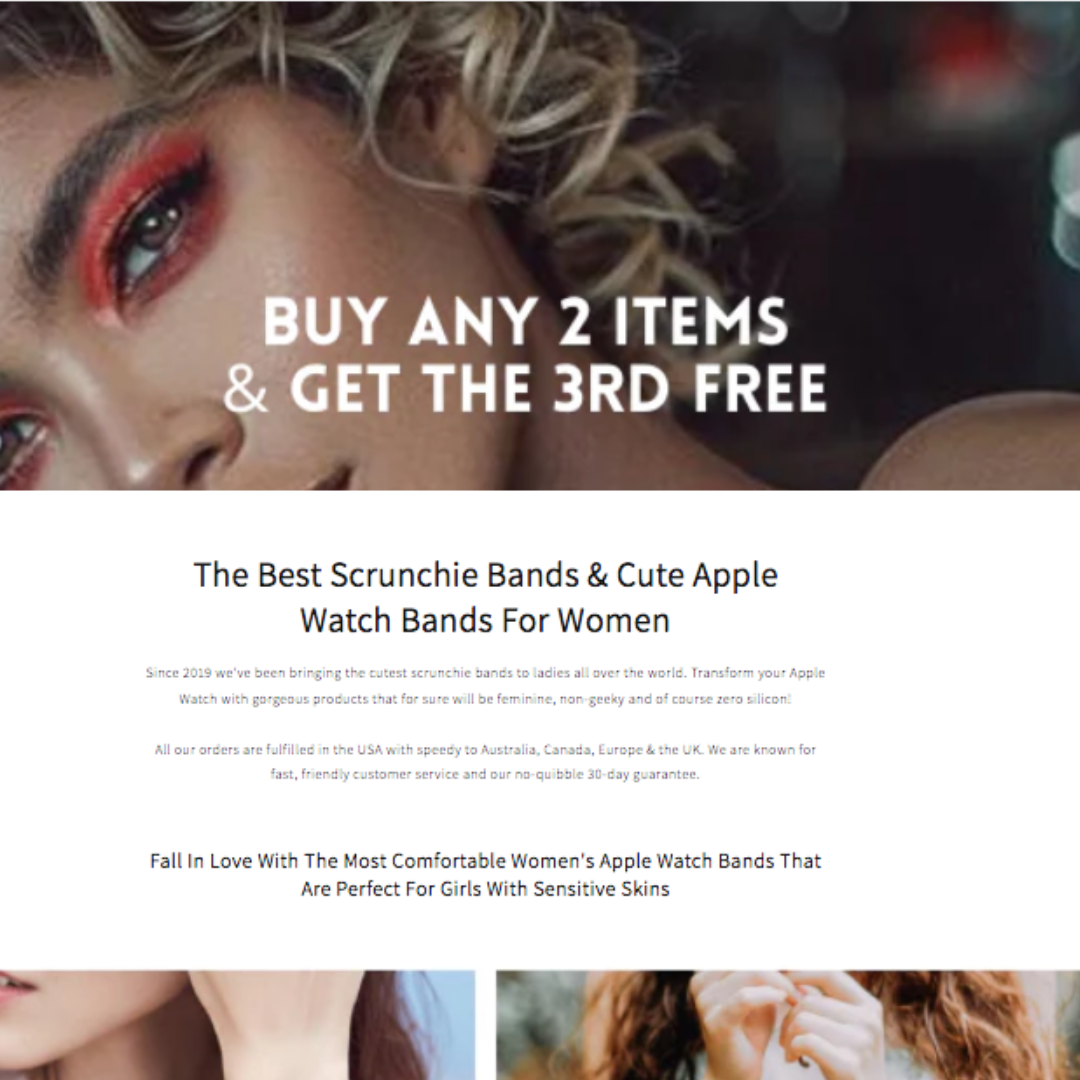 We've Made It So Simple For You
When you sign up for our ambassador program you'll receive your own special link to our store, so when someone purchases using your link you'll earn a Generous 20% of the Order Value. Plus this is for life so if your refferal customer comes back to order again or returns at a later date to purchase you get paid.
How Much Could I Earn?
Our average order value is $50 so at 20% commission to you is $10 cash on just one order. Plus get paid weekly into your bank or PayPal Account.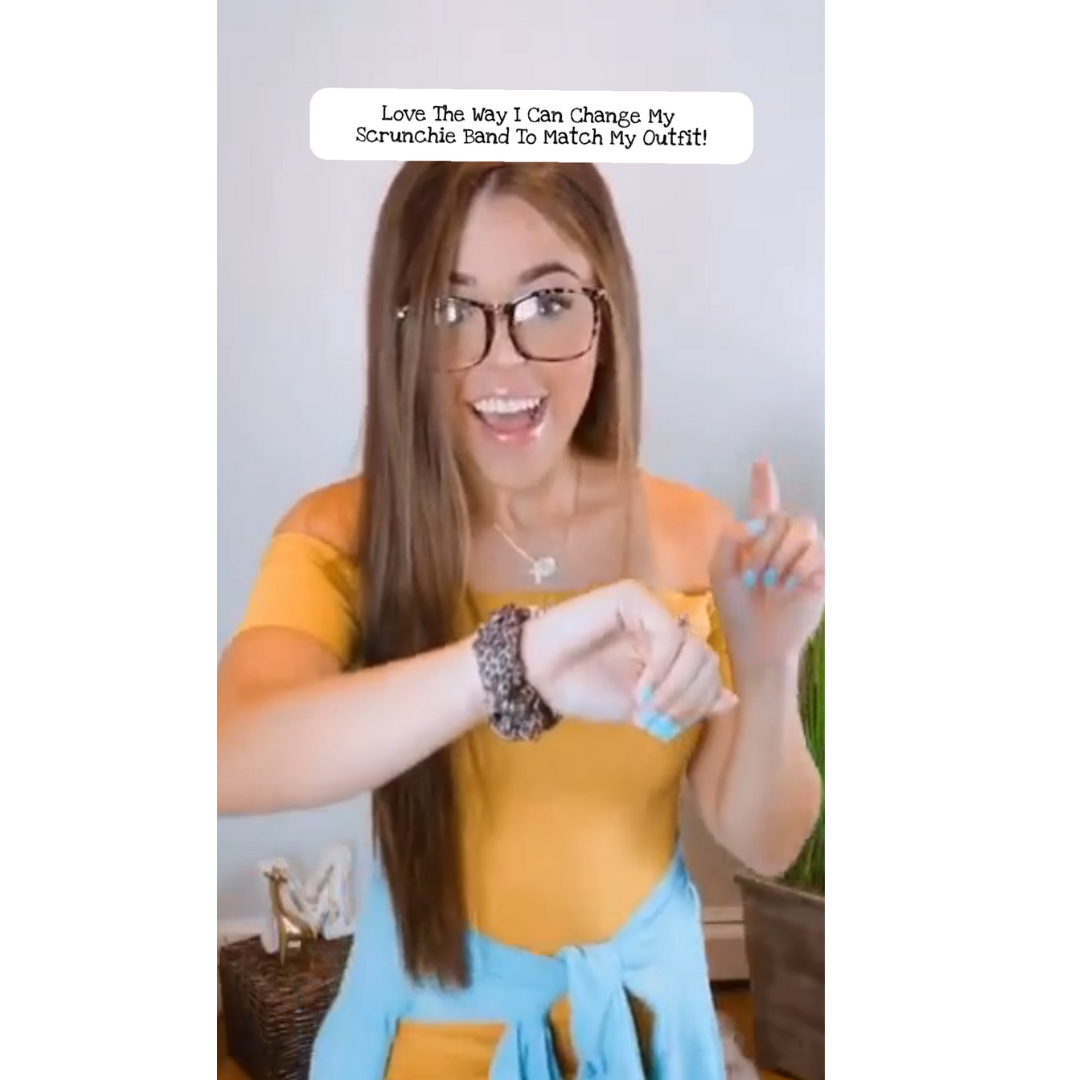 Post Your Content Or Use Ours...
If you own any of our bands the best way is to create your videos and images to post to your followers across social media. However, we will also give you access and permission to our content library.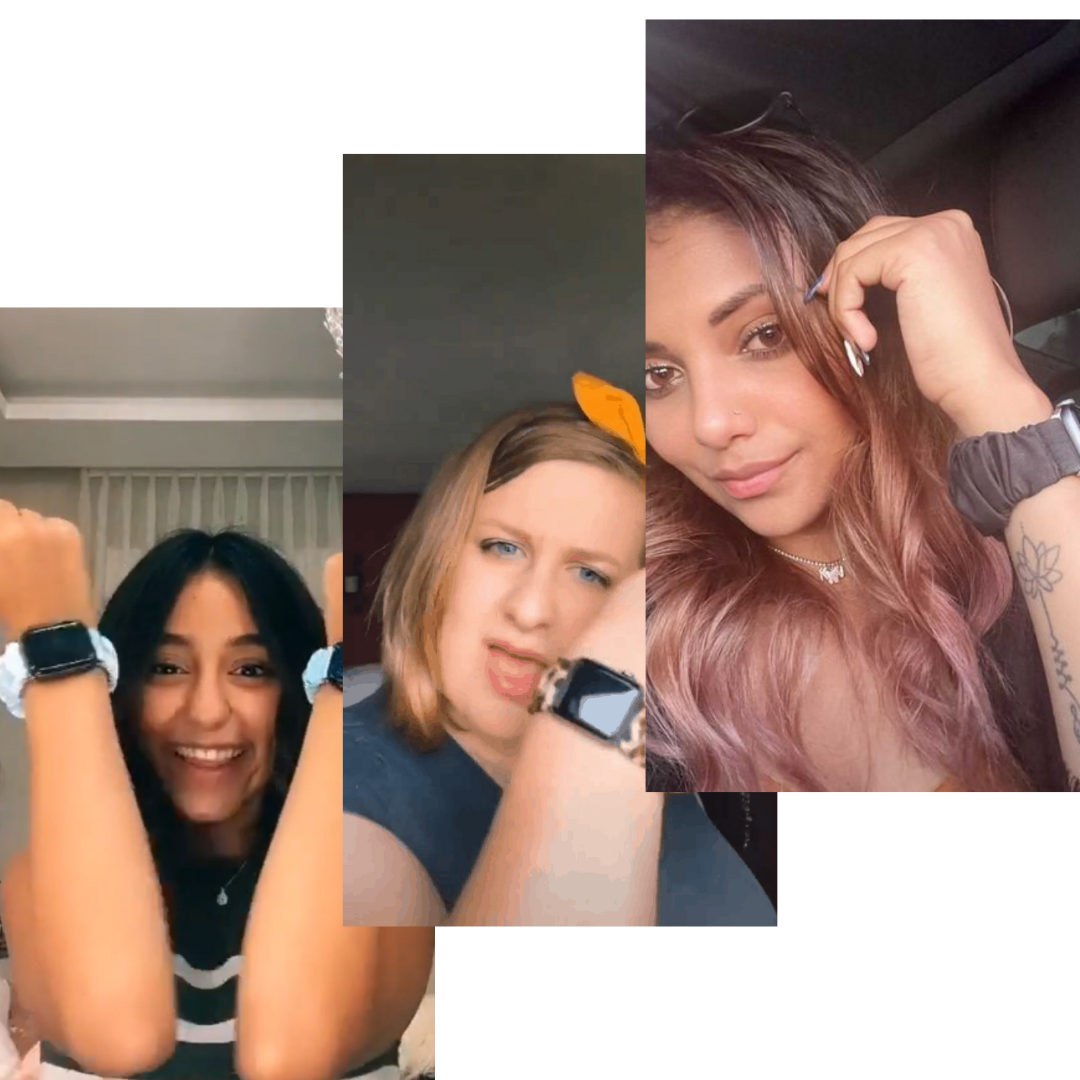 Buy Your Own Bands At Wholesale Prices!
After you've signed up and either yourself or your referral customer places an order we will provide to with access to a separate wholesale store with amazing discounts on all our products - True wholesale prices!

Never Pay Retail Prices For Your Bands Ever Again!
Sign Up Now & Start Earning Today!
So what are you waiting for get yourself signed up and receive your links and access to your membership area.
Sign Up Now